A WARM WELCOME TO VERO BEACH LODGE
# 1774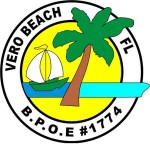 As one of the more than 2000 Elks Lodges in the United States, the members of Vero Beach Lodge extend our hands in friendly welcome to all who visit this site. We offer an open invitation to all visiting Elks members as well as those of you that would consider joining our Fraternal and Charitable organization.
Visiting Elks members are encouraged to sign our Guest Book.
To keep abreast of the many activities happening at our Lodge, we invite you to subscribe to our email list.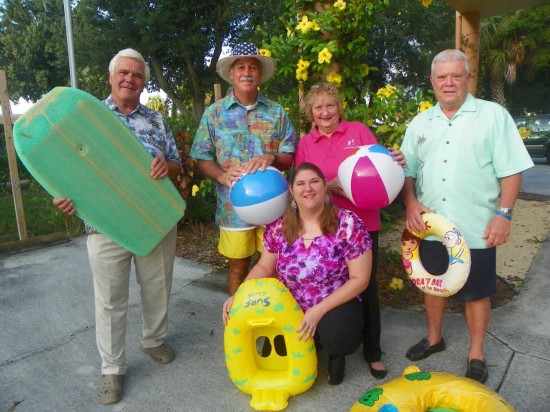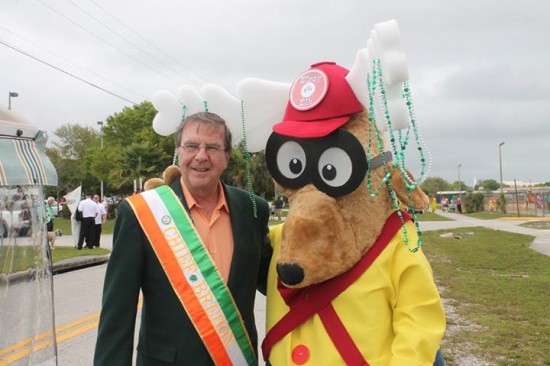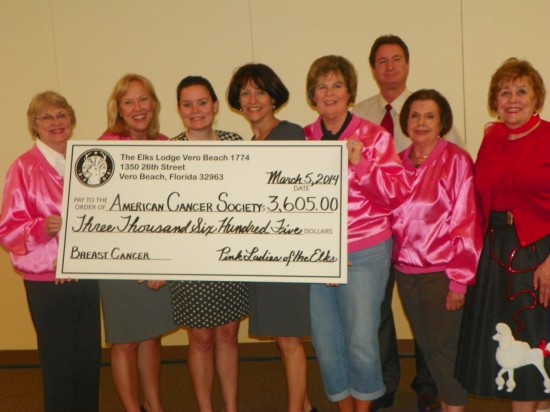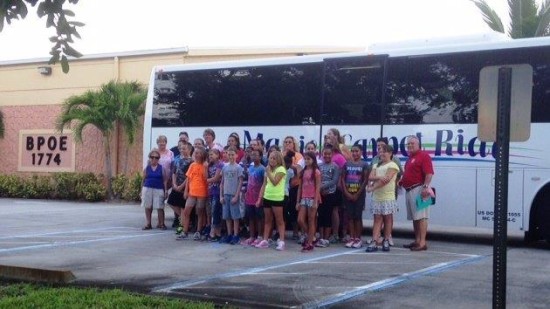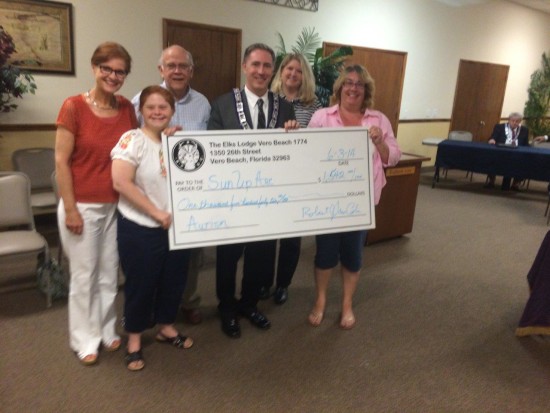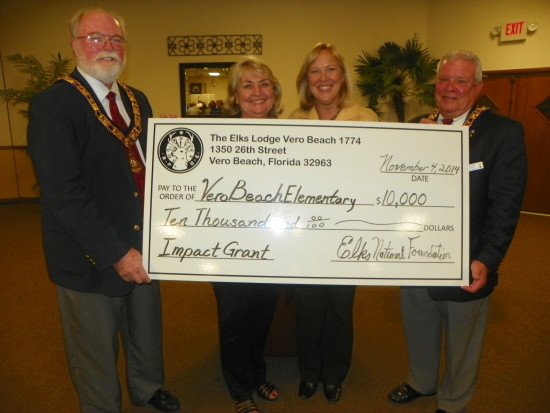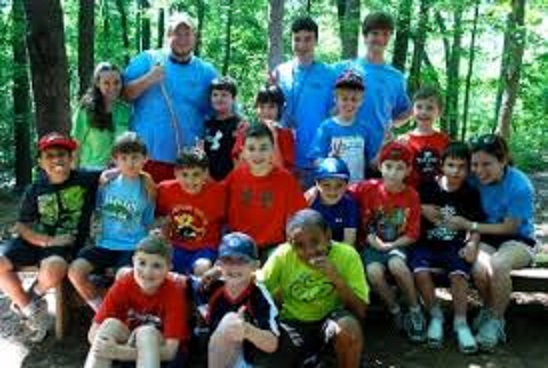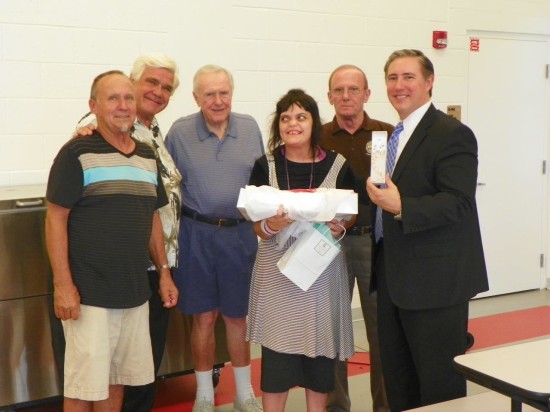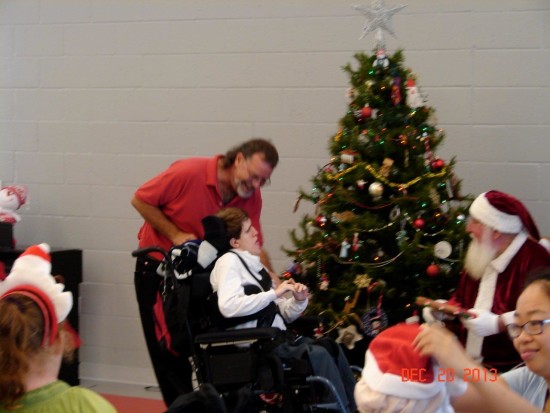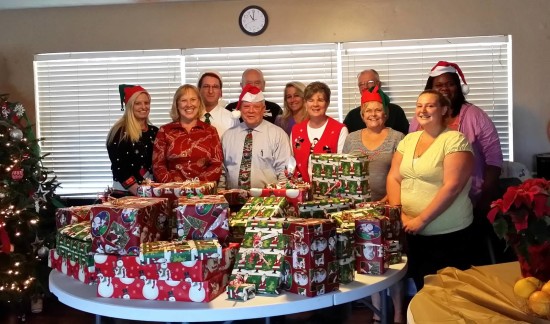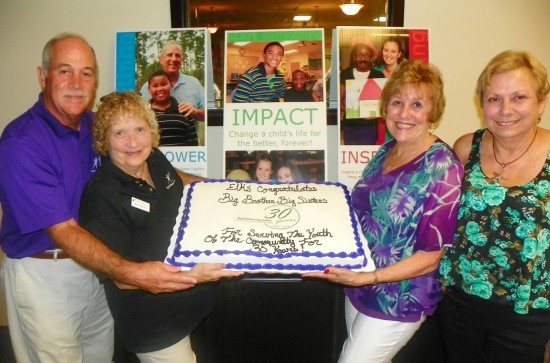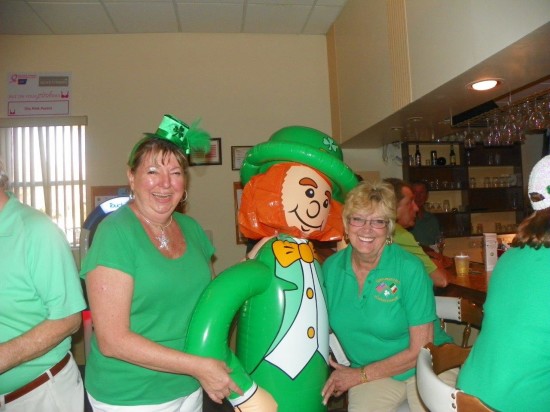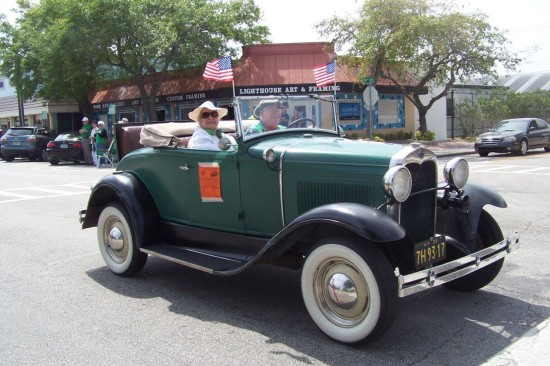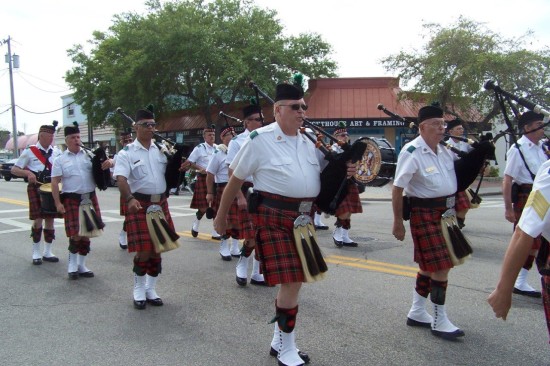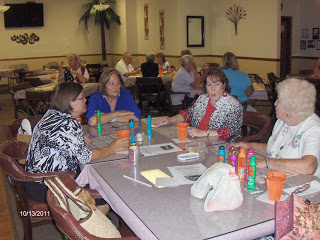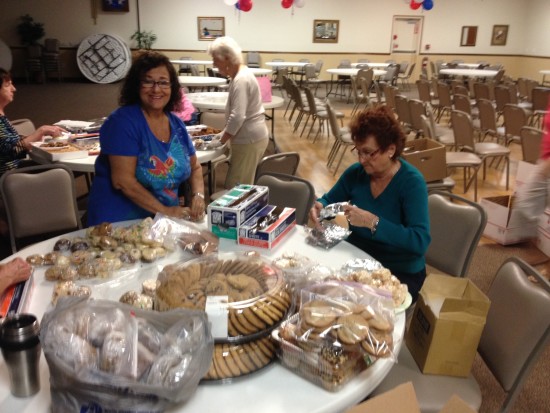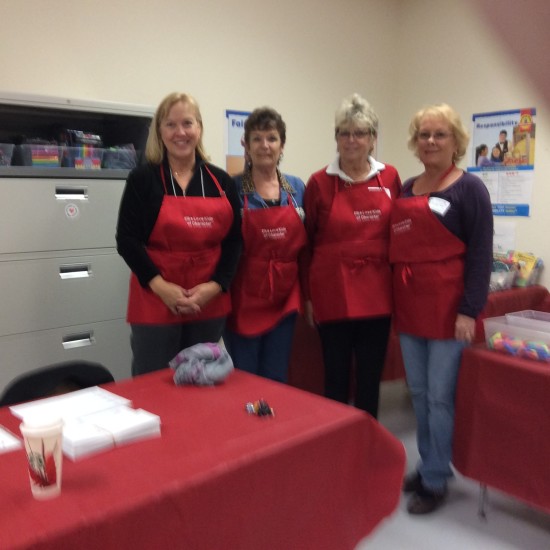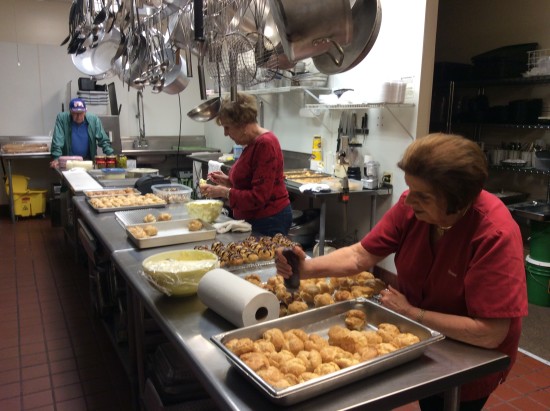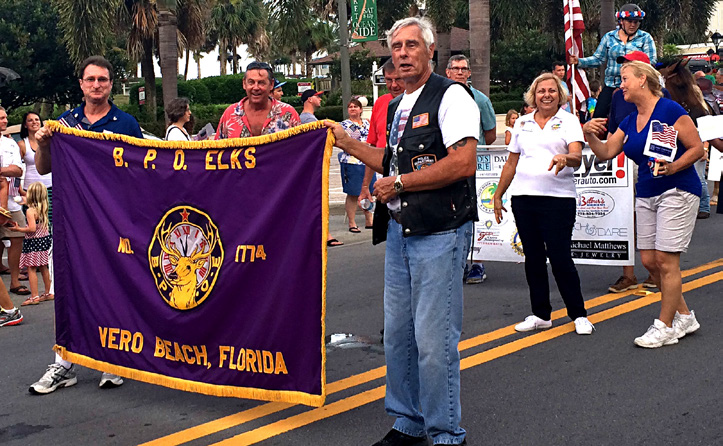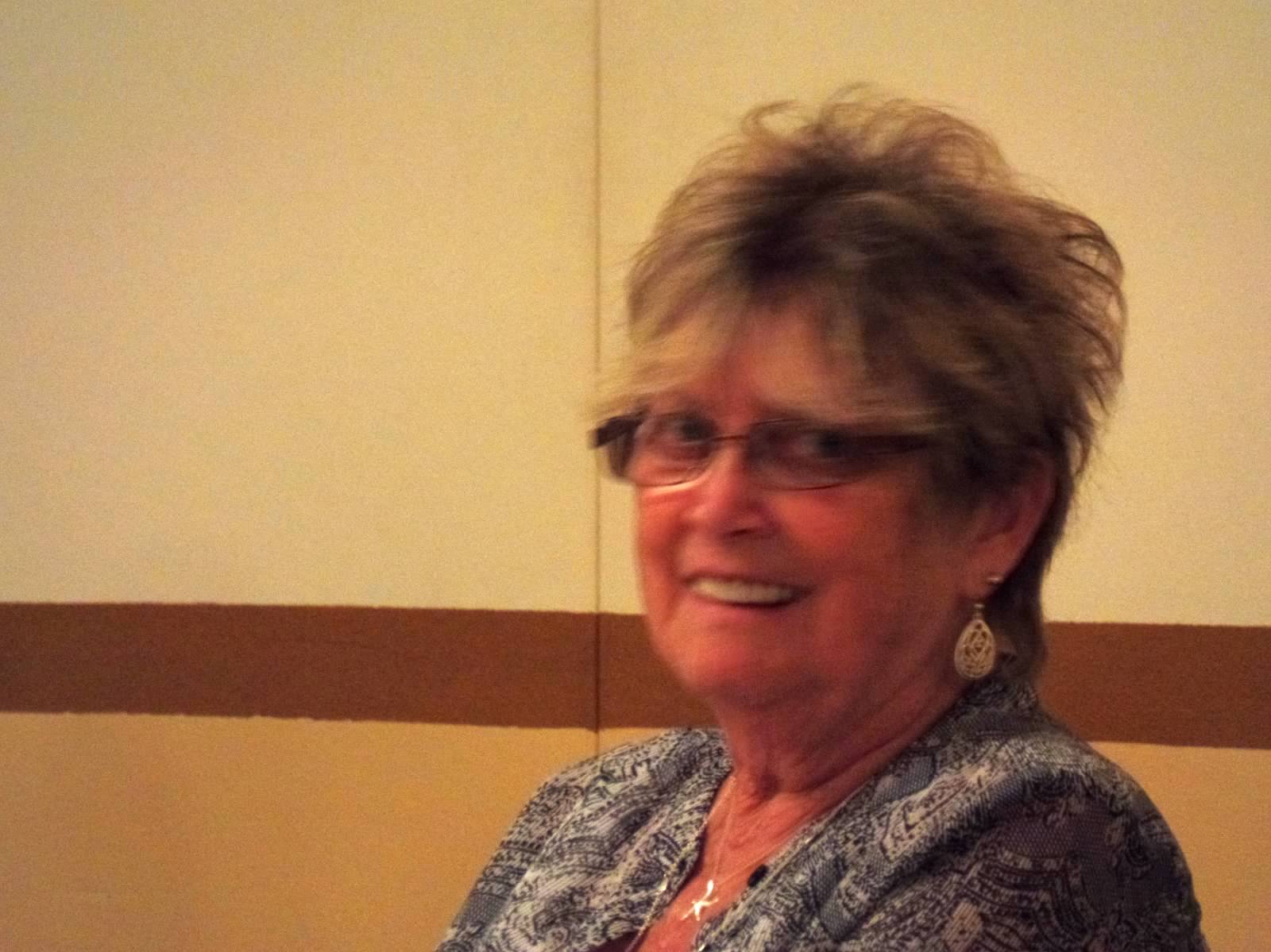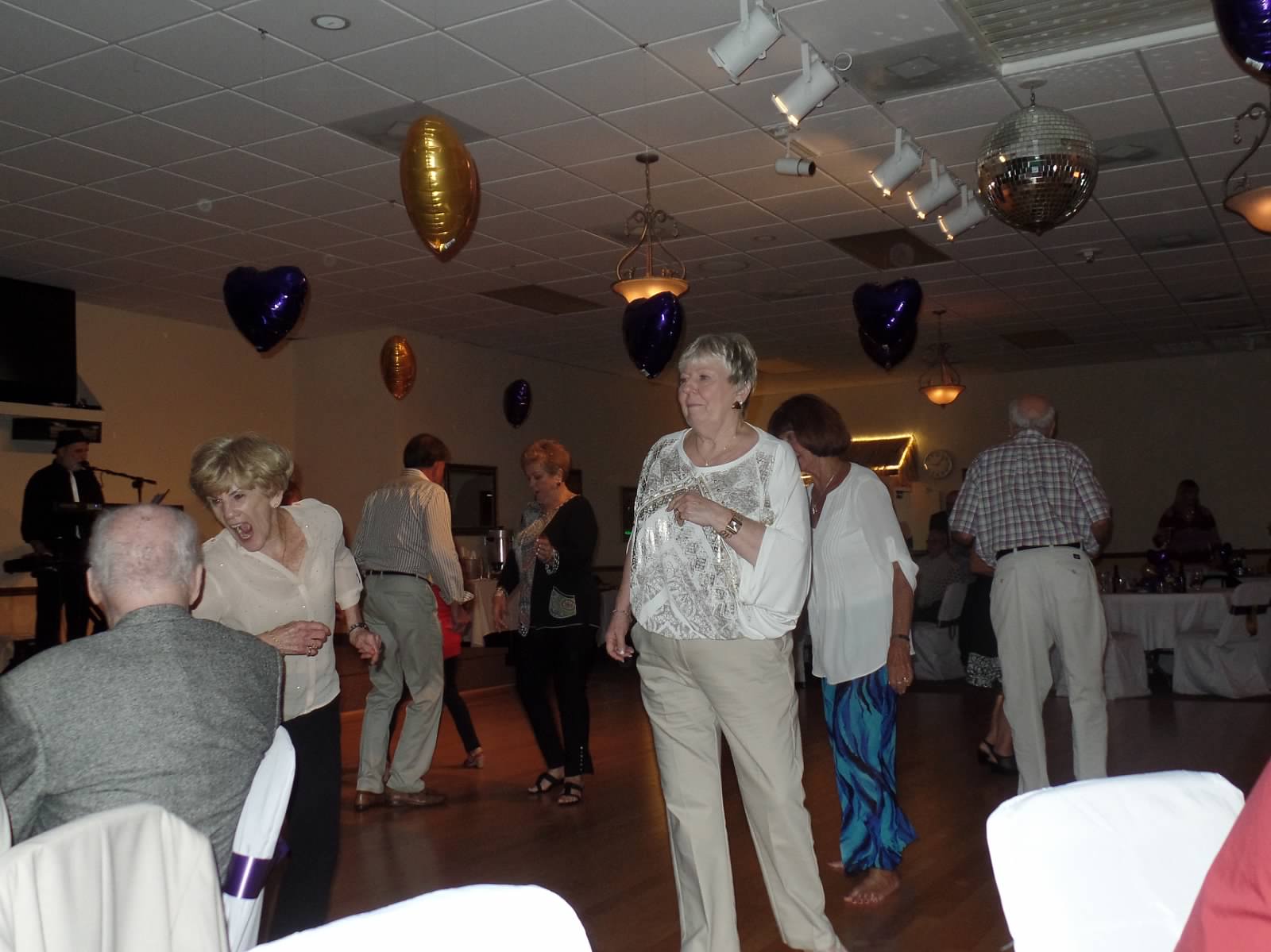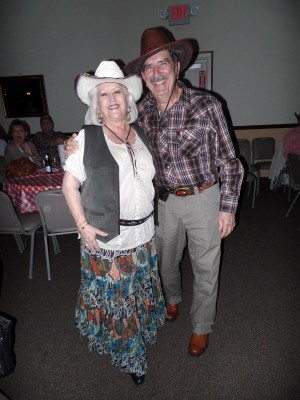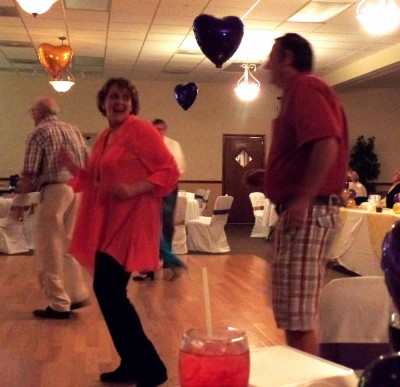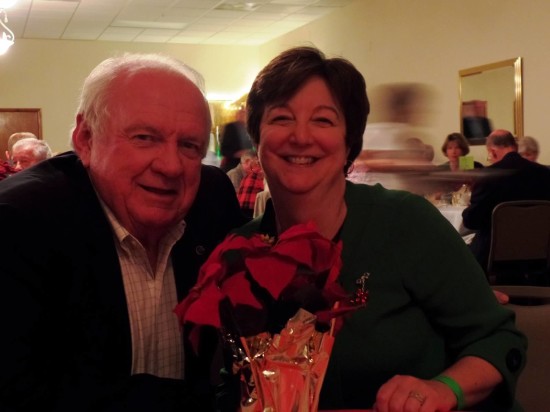 The pages that follow provide a partial, but meaningful, insight into  many of the events we sponsor and charities we support with the unselfish efforts of  our many volunteer members. The events are fun and the money we raise support our "CREDO"…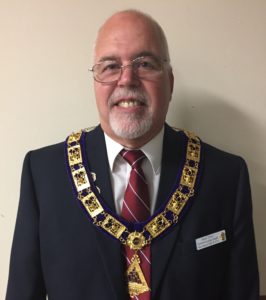 Paul Diaz
Exalted Ruler