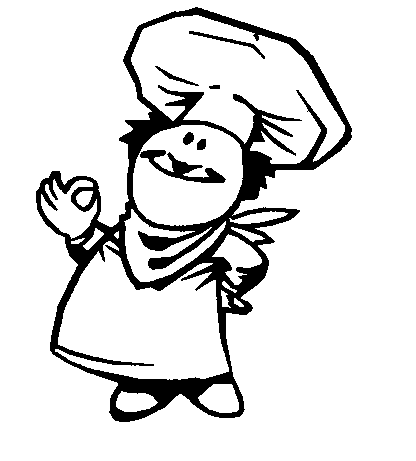 The House Committee is responsible for managing the bar and kitchen services, including  Wednesday, Friday and Saturday night dinners. Additionally, the House Committee is responsible for the inventory management of bar and kitchen supplies and provides general oversight of facility usage by members.
We need volunteers to help with the many aspects of putting on an event. If you would like to volunteer your services please contact a appropriate person.
Note:  Runtime positions include servers, kitchen assistants, 50-50 sellers, greeters. In short everything concerning an event's runtime help.