When:
June 5, 2017 @ 7:00 pm
2017-06-05T19:00:00-04:00
2017-06-05T19:15:00-04:00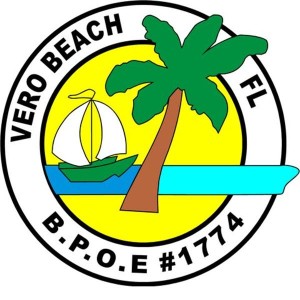 All members are encouraged to attend and all will be welcome. Our new Exalted Ruler, Paul Diaz; Lodge Manager, Yolanda Sullivan; and House Committee Chairman, Joe Palowich,
anticipate a great year ahead. In order to succeed, we will need your help.
Please consider your involvement in various ways such as greeters, 50-50, set-ups for meetings and dinners, and especially as help in the kitchen–cooks are needed.
Rest assured, you will not be asked for any heavy lifting or excessive time-consuming tasks.