When:
January 21, 2018 @ 1:30 pm
2018-01-21T13:30:00-05:00
2018-01-21T13:45:00-05:00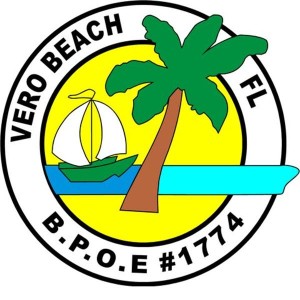 The nominations & election for the 2018/19 year will be held on Feb. 6, 2018 at the regular meeting.
If you are interested in serving in an elected or appointed positon we'd like to hear from you.  Just contact June Maher, Jack Houlihan, Paul Diaz, Tex McClurken, Donna Kneer, Craig Waskow or Dennis Ryan by January 17th.
We will be holding a meeting on January 21st at 1:30 pm at the Lodge, for interested members, to answer questions, ask questions & explain what serving in a position means and the benefits to you and the Lodge
All inquiries and interest are greatly appreciated.