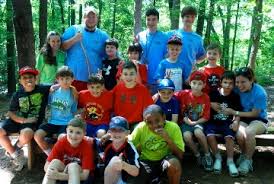 1 IN 88—That is the number of American children that are diagnosed with Autism– Many of our proud members have family or friends with children with this growing condition. Autism leaves many families in the dark of what to do or where to get help.
The Elks of Vero Beach Lodge 1774 and its members stepped up, once again, this year to shine a light to help bring awareness by putting together for the first time a special week this summer for kids with autism. We sent a child with autism and a parent to our Florida Elks Youth Camp for 5 days. We provided transportation and a week of activities designed for the child and the family member. This was truly a special time for these kids to spend with their mom or dad, and also be able to share it with other kids and parents who are facing a lot of the same challenges.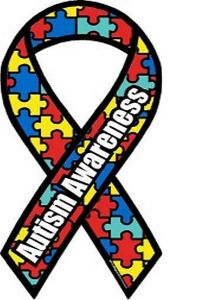 This effort was made possible by generous donations from members to pay for the transportation and the expenses to send them to camp.
The members of Elks Lodge 1774 continue to demonstrate what is meant by
Elks Care… Elks Share.