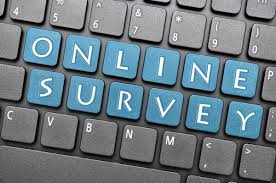 We have created this online survey to try and increase member participation in the Lodge.
This is your Lodge and we want it to be a success. We want all members to use the facilities and benefit from their membership.
We ask that members in good standing please take a few minutes to answer questions and make your productive suggestions in this survey at here.
Thank you,
Donna Knerr ER