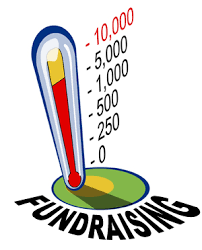 The Lodge has numerous fundraising programs in effect. They will supply much needed funds for our charitable endeavors as well as for the  upkeep of our physical plant. The support of our members is vital to make them successful.
Chances are you're going to spend money on fruit in the near future. Why not shop at SunFresh Direct and help the Lodge?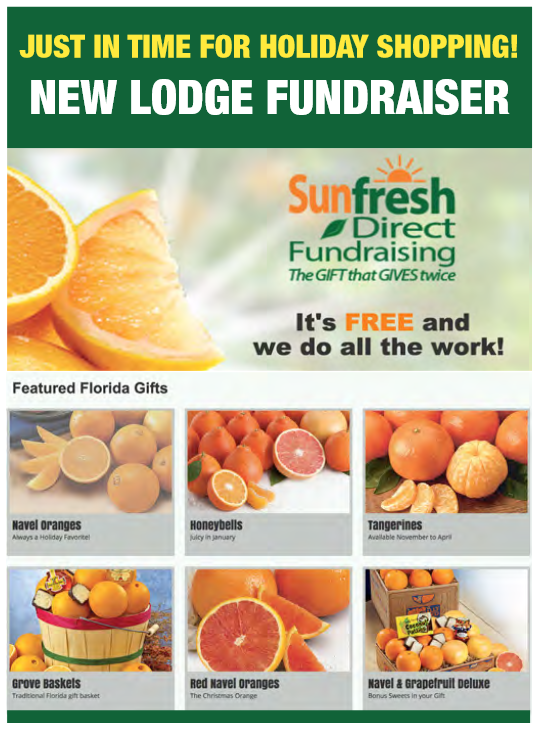 Click here or the image above to visit our SunFresh ordering page.
Memorial Garden Fundraiser
Vero Beach Elks Lodge is pleased to offer this special commemorative Memorial Garden Fundraising Program to our membership. The garden is located in the front area of the building and will feature engraved commemorative brick pavers to be enjoyed for future generations to come.These pavers are the perfect way to honor individuals, friends, pets, groups, clubs and businesses.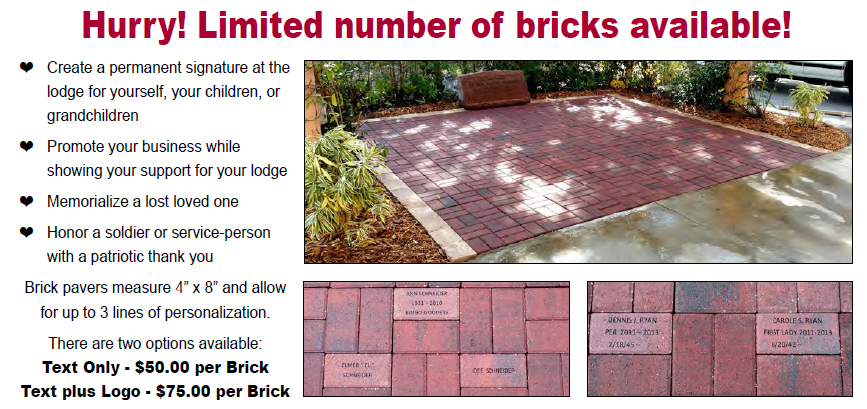 Click here to access the Memorial Garden Order Form.